At 5% ABV, nuanced with fruit flavors, it's the zippy refresher you'll reach for whenever it's time to enjoy.
The High Water Mark of Seltzers
All the flavor, spirited just right, Beach Club brings you a truly sensational seltzer beverage.
From golf courses, campgrounds and poolsides, to barbecues, boats and beaches, Beach Club's low-calorie hard seltzers are your go-to alcoholic seltzer, any time you want to relax and unwind responsibly.

It's the albatross of hard seltzers, naturally sweetened cranberry flavor, better than par.

A sensational summer celebration, a sweet fruit punch hard seltzer, sippable and social.

Blue raspberry, vodka, seltzer, flavored just right. Naturally sweet, it's high time to hit the lake.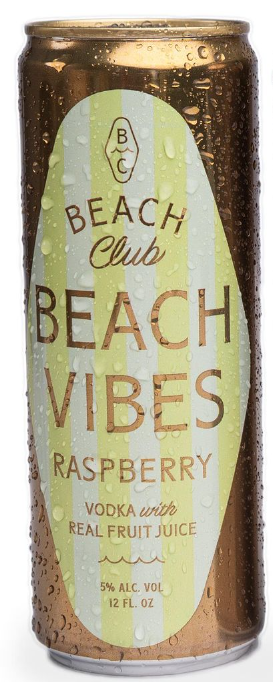 Sip summer and savor, raspberry and vodka, balanced, effervescent and ready to roll.
Ready to Drink for Those Ready to Live
Beach Club Brewing seltzers are the better way to seltzer. Naturally delicious, not too sweet, and infinitely drinkable, they're that summer sensation right out of the can. Ready to drink, easy to enjoy, our spiked seltzers are crafted with vodka, real fruit juice and sweetened naturally. Low-calorie and gluten free, Beach Club Seltzers are the hard seltzer you'll enjoy, naturally.