We relish those times that define us. Days on the beach, at the boathouse, grillin', chillin' truly appreciating quality time with family and friends. We wanted to share savory summers, so the good vibes might never end.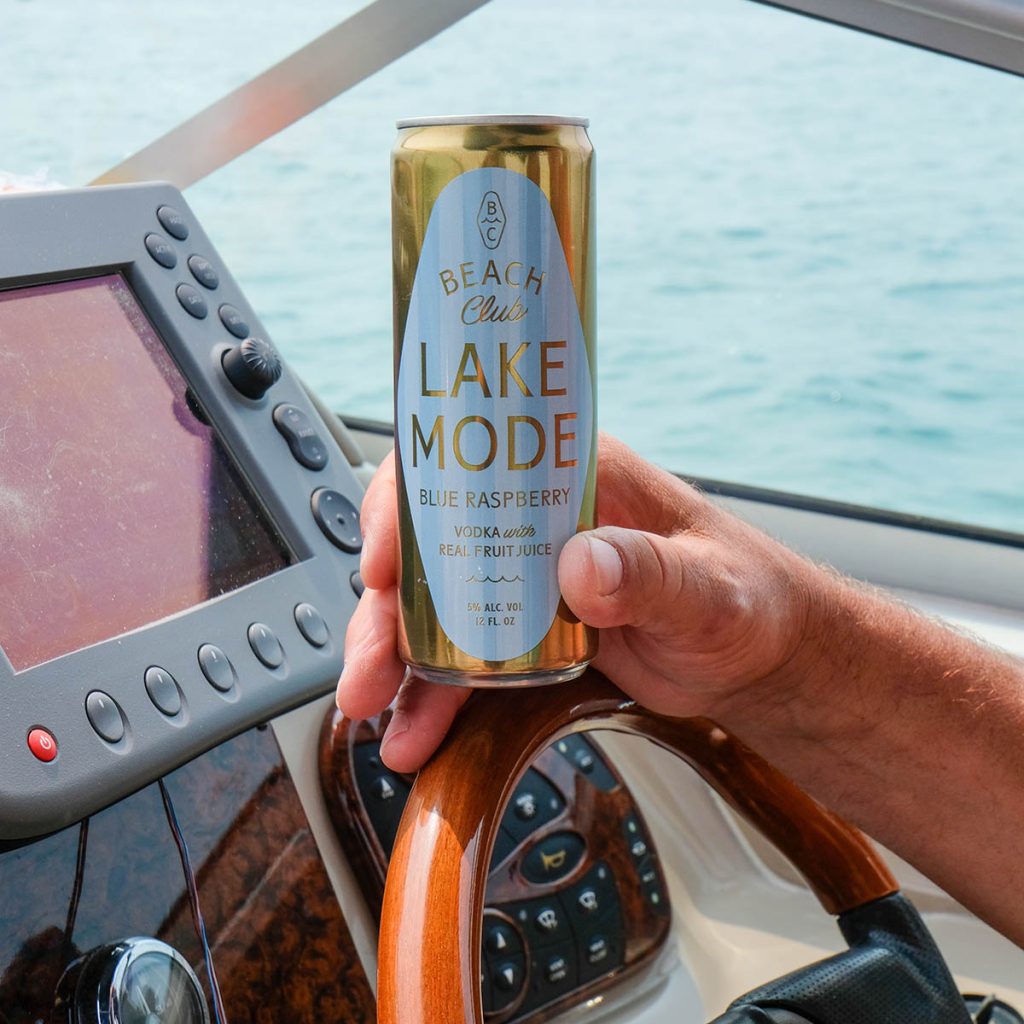 We'd tasted other hard seltzers and knew we could do better.
We crafted a sensational spiked seltzer, sweetened naturally, with premium spirits, all perfectly blended and balanced for flavor and fun. A soiree served straight in a can, every Beach Club seltzer flavor is naturally sweet with just the right amount of everything. They're the game changing shot at the 16th hole and the soothing seduction of waves slapping the hull. It's summer sunshine all year long, set to sip, savor and share.
Not like other seltzers, Beach Club Brewing flavors are a summer celebration that's a pleasure to drink right out of the can. Sweetened naturally, the balance of flavor is a pleasure to savor, with quality ingredients and premium vodka, ready to enjoy or blend to perfection.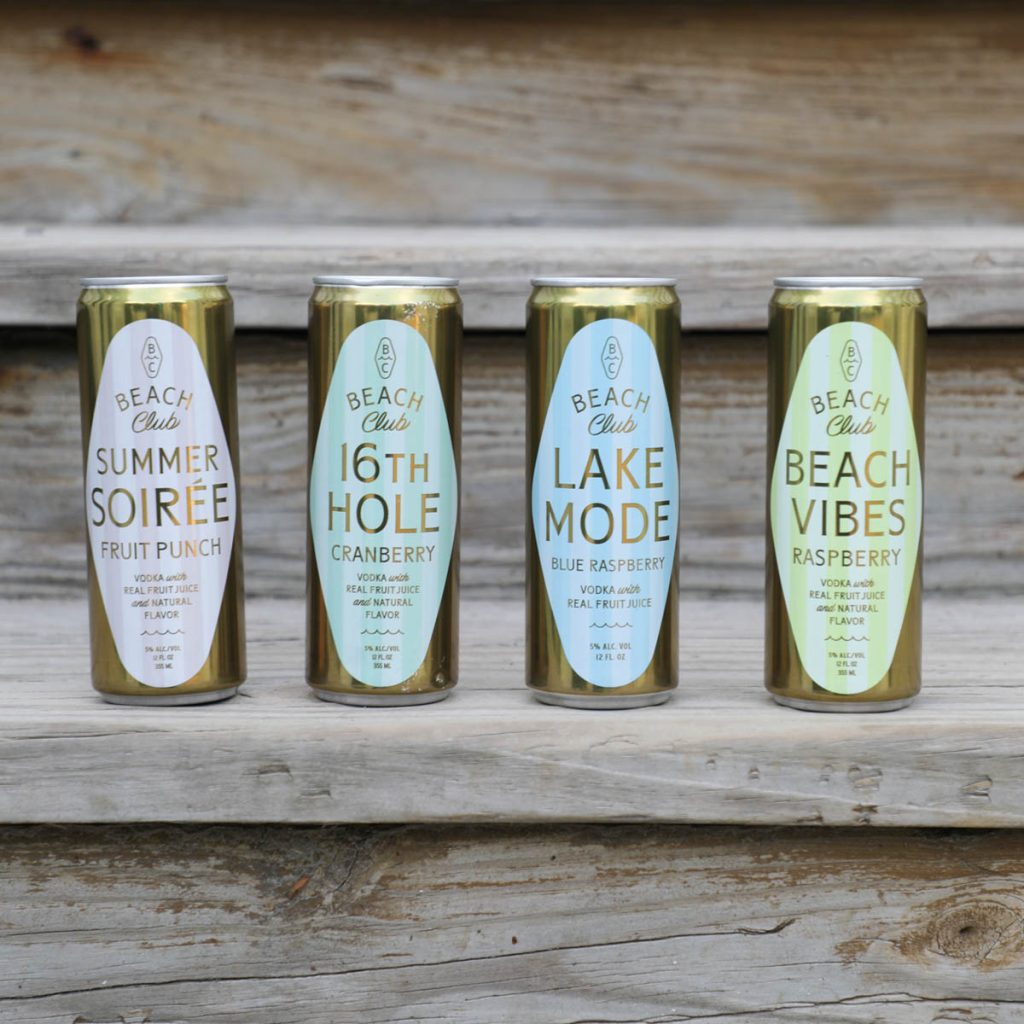 Beach Club Brewing is expanding our reach, bringing sensations of summer to soirees and celebrations from coast to coast. If you don't see the Beach Club, send us salutations and we'll see what we can do. Otherwise, find the Beach Club Brewing wherever you find ready to drink seltzers and beverages.